Hey Crafty People!
Following on from yesterday's post, I made a second card using an EZ-Light, but this time I went for a more mature design compared to yesterday's light up Santa Snowglobe.
I really am blown away by just how EASY these lights really are to use! I'm absolutely loving them and I have so many more ideas for how to use them!!
Again, thank you to Amanda from Pear Blossom Press for sending me these EZ-Lights to try out!
---
Thank you for stopping by today, if you're new here I'd love it if you could follow my blog and maybe even check out some of my other social media links.
---
*Please note, some of these are affiliate links, shopping from these are at no cost at all to yourself and helps support this blog & my channel. I appreciate anyone who does use them SO MUCH. Thank you.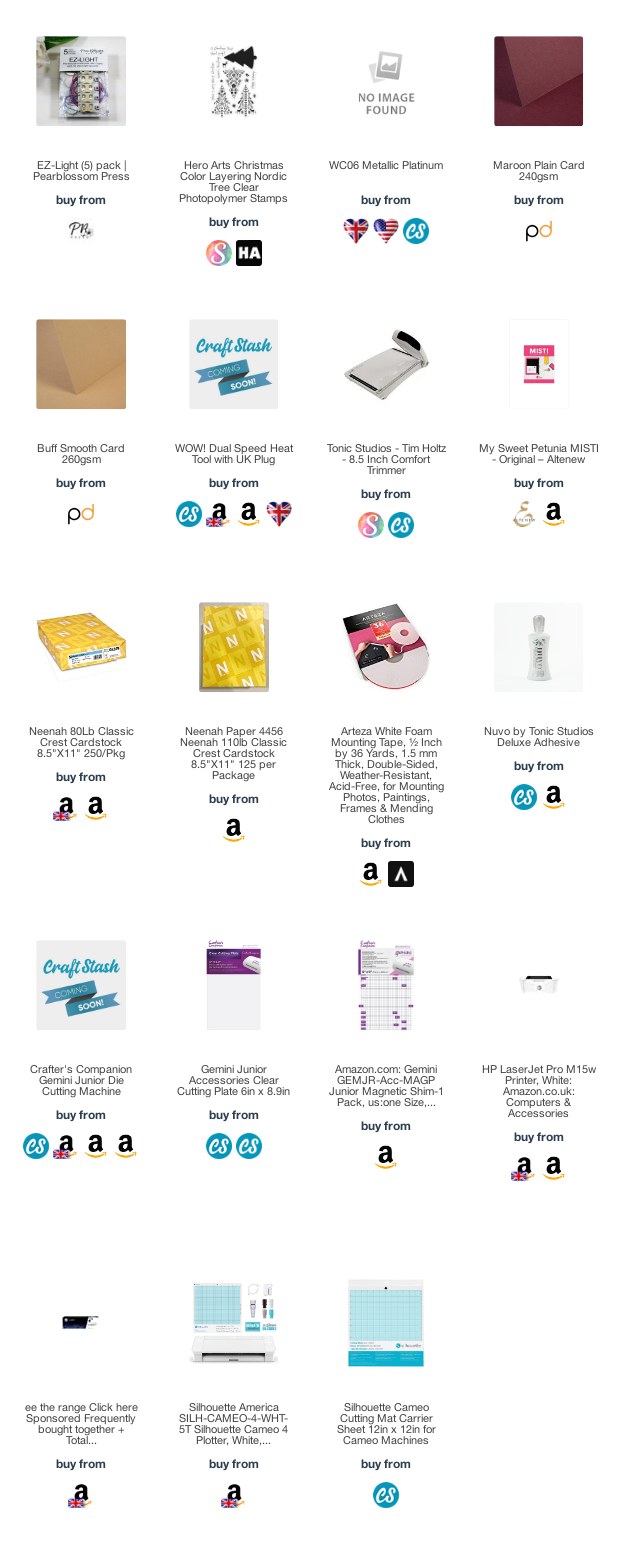 https://linkdeli.com/widget.js?id=f5e8378456858c916708