Hey Crafty People!
I decided to end the month with something that I absolutely love to do with embossing powders, so I wanted to share that with you all. I am going to be using embossing to help me watercolour!
I love using this technique because it takes the stress out of trying to control the water & pigment; leaving me to truly enjoy the process.
---
Thank you for visiting my blog today. If you'd like to see more of my artwork & how to's and/or hear my thoughts on living with a chronic illness then please consider subscribing. T.
---
*Please note, some of these are affiliate links, shopping from these are at no cost at all to yourself and helps support this blog & my channel. I appreciate anyone who does use them SO MUCH. Thank you.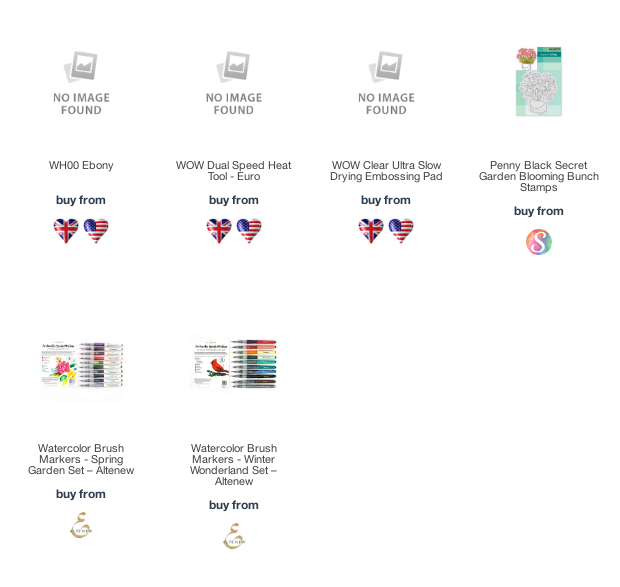 https://linkdeli.com/widget.js?id=f5e8378456858c916708