Hey Crafty People!
I started by tracing the floral heart image in Silhouette Studio, and creating an offset line that would cut out the whole image leaving an even white border all around.
I also did the same with my sentiment, so that I could put them both onto a coloured cardstock background. I printed them, and then I cut them out with my Cameo 4!
I kept my colours really soft for the floral heart image and I really love how they came out!!
I foiled my sentiment using Rose Gold Fab Foil from WOW; this was the first time I've ever used this colour and I absolutely adore it!!!
I cut down a piece of turquoise cardstock and glued my image and sentiment down to it, before gluing the whole panel down onto an a2 card base. I trimmed the image down in line with the edge of the card base and added some jewels from Trinity Stamps.
---
Thank you for stopping by today, if you're new here I'd love it if you could follow my blog and maybe even check out some of my other social media links.
---
*Please note, some of these are affiliate links, shopping from these are at no cost at all to yourself and helps support this blog & my channel. I appreciate anyone who does use them SO MUCH. Thank you.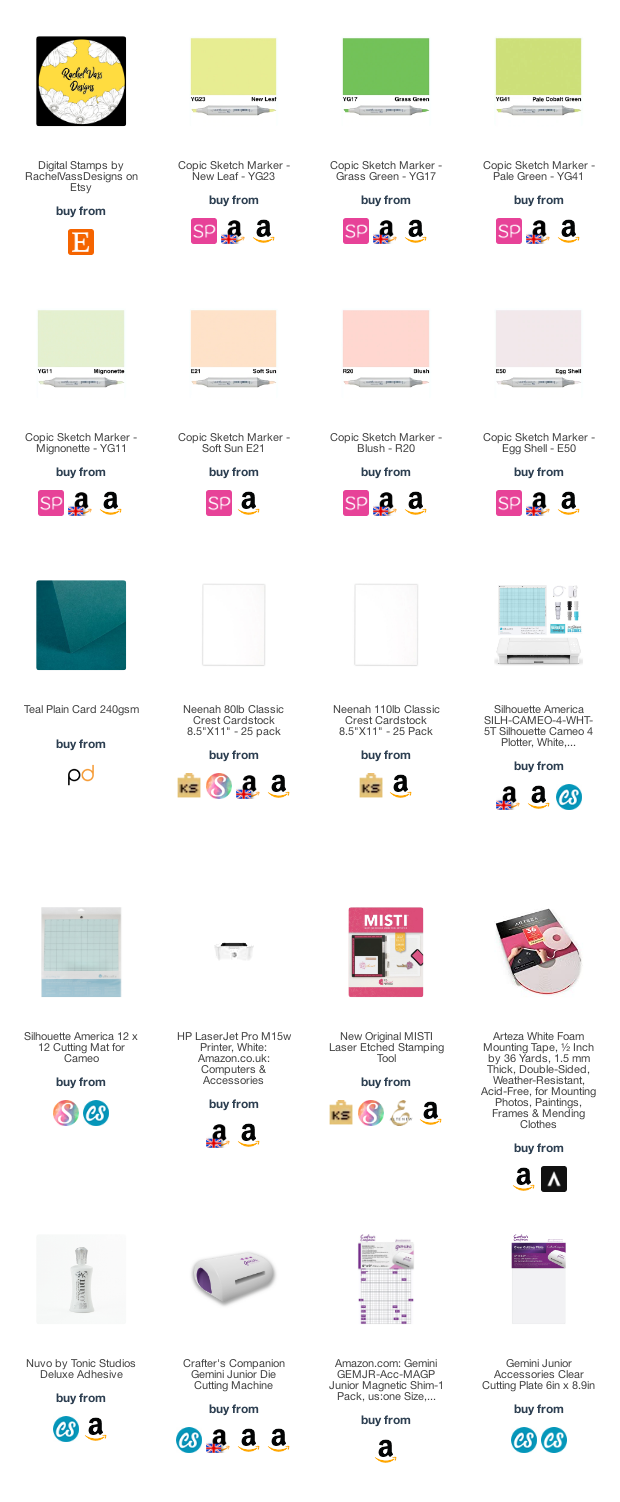 https://linkdeli.com/widget.js?id=f5e8378456858c916708