Hey Crafty People!
We are celebrating a BRAND NEW release over at WOW Embossing Powder and we are so excited about it that we are having not one, but TWO release hops!!!
We have a Youtube hop and an IG hop, where we will be giving away TWO FULL SETS of the new release!!!
A winner will be chosen at random from all of the comments left over each platform; one winner from each. So to get the best chance of winning you can comment on all of the stops on each hop!
I was SUPER inspired by all of the gorgeous new release products, so I made a lot of cards y'all!! Like LOADS! ?? So I'm going to work through each card with links for all of the delicious new supplies and a quick run through of how I made each one!
But first, here's my video! (*Remember to leave your comment on Youtube to be in with a chance to win a full set of the new release supplies. Comments on my blog, whilst highly appreciated, won't qualify for entry)
I stamped this gorgeous Poppy from Altenew, layering it with a different EP for each layer; just as you would do with layers of ink.
You get this awesome layering, almost Pottery type look to the image, which I am so here for!!!
I double embossed the sentiment too because one layer looked very flat next to the multi layered floral.
The strip down the side is a seperate piece of paper, which I swiped my Ultra Slow Drying ink pad down to get a customer embossed edging strip to finish my design off perfectly!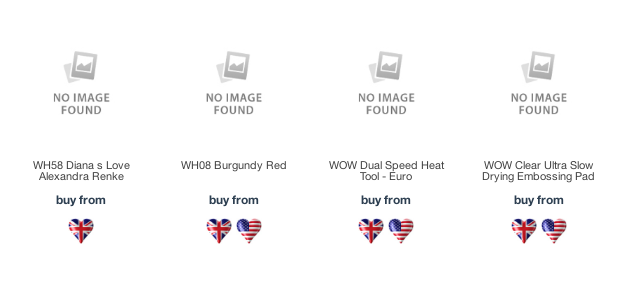 https://linkdeli.com/widget.js?id=f5e8378456858c916708
I stamped three of the layers of the Diamond Pop Out stamp from Pinkfresh Studios; adding each of the gorgeous glitters from the Pick Me Up trio in turn.
I die cut my sentiment, again Pinkfresh, from card and added a dip dyed effect by using the ink pad and mixed media embossing tool with its brush to get the soft edges.
I added a vellum shadow and some gorgeous Fairy Rocks which are by Trinity Stamps.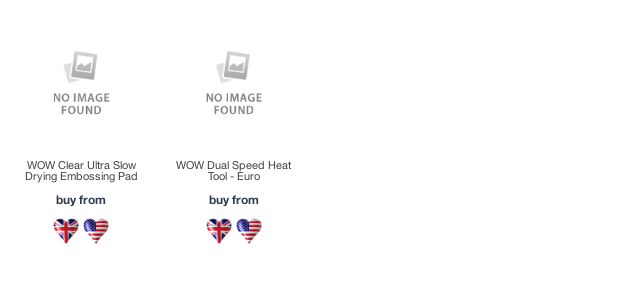 https://linkdeli.com/widget.js?id=f5e8378456858c916708
I used another Altenew layering stamp set for this design, using inks from Catherine Pooler to give me colour. I stamped all of the outlines, then solid layers and heat set this to make sure the ink was completely dry.
Then I stamped the second layer for the flower and each of the leaves, quickly adding my embossing glitter over the top; CP inks take a little longer to dry so they work fabulously with EP, as long as you're quick!
I used Halo, which is one of our new CP glitters and it is without a doubt STUNNING!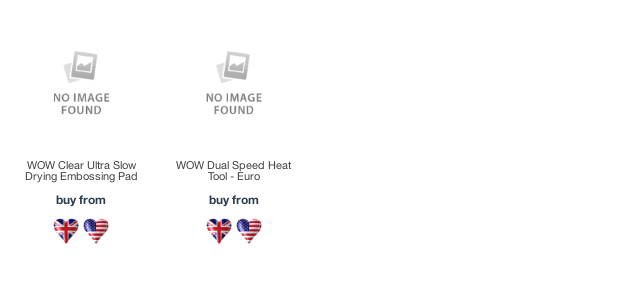 https://linkdeli.com/widget.js?id=f5e8378456858c916708
I embossed a die cut using one of the gorgeous powders from another brand new trio; Ancient Jewels.
I used Royal Emerald which is this gorgeous mix of green and deep, rich gold! So beautiful! ?
(I made this in the video and got the name wrong! ??)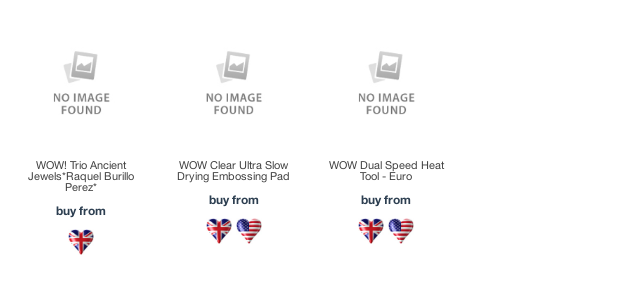 https://linkdeli.com/widget.js?id=f5e8378456858c916708
I've used the Pick Me Up trio and Halo on this sparkly, shimmering floral goodness!!
This is another card from my video, so don't forget to check it out! ?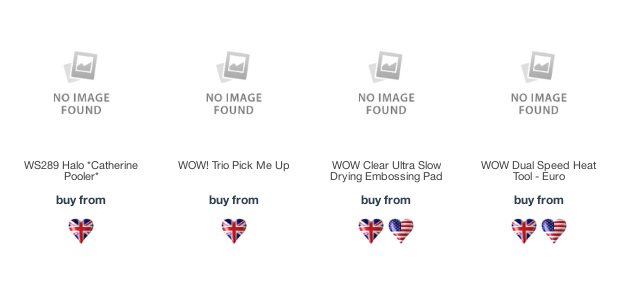 https://linkdeli.com/widget.js?id=f5e8378456858c916708
---
---
Please be aware:
As part of my Design Team and Guest Design work I do often receive free products to use, but I only ever recommend products that I genuinely love.
Also, I know how incredibly lucky I am to have these opportunities, but you don't always NEED the newest products or the 'full set'.
So please don't feel that you need everything.
I like to show a variety of brands and products; this way; this way there will be something for everybody to enjoy.
---
*Affiliate links are used, where available; this means that I may get a small commission if you purchase using one of these links, at no extra cost at all to yourself. A huge thank you goes to anyone who does purchase using my links, it is so highly appreciated.

https://linkdeli.com/widget.js?id=f5e8378456858c916708